The information and resources contained in this page applies only to Porkbun Ambassadors. For more information about our Ambassador and affiliate programs, the pay-out, and how to join, visit porkbun.com/affiliate or contact our support team.
assets
In an effort to help your sales, we have some pre-made assets available for your social media channels and any ad buys you might need. You are welcome to make your own assets and ask that you share them on the Slack channel for others to get inspired and motivated by your work.
We have also teamed up with Top Level Design in order to create .design specific assets to increase your payout.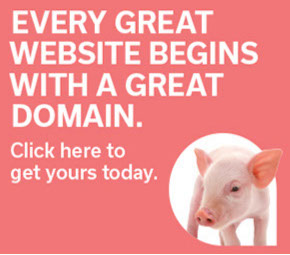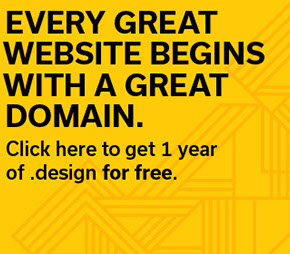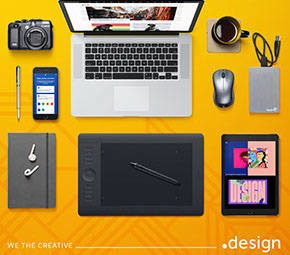 Version 2.0 — 06.2018
If you are having trouble with anything in this guide, have any further questions or would like to request additional assets. Please contact the Porkbun design team at support@porkbun.com.